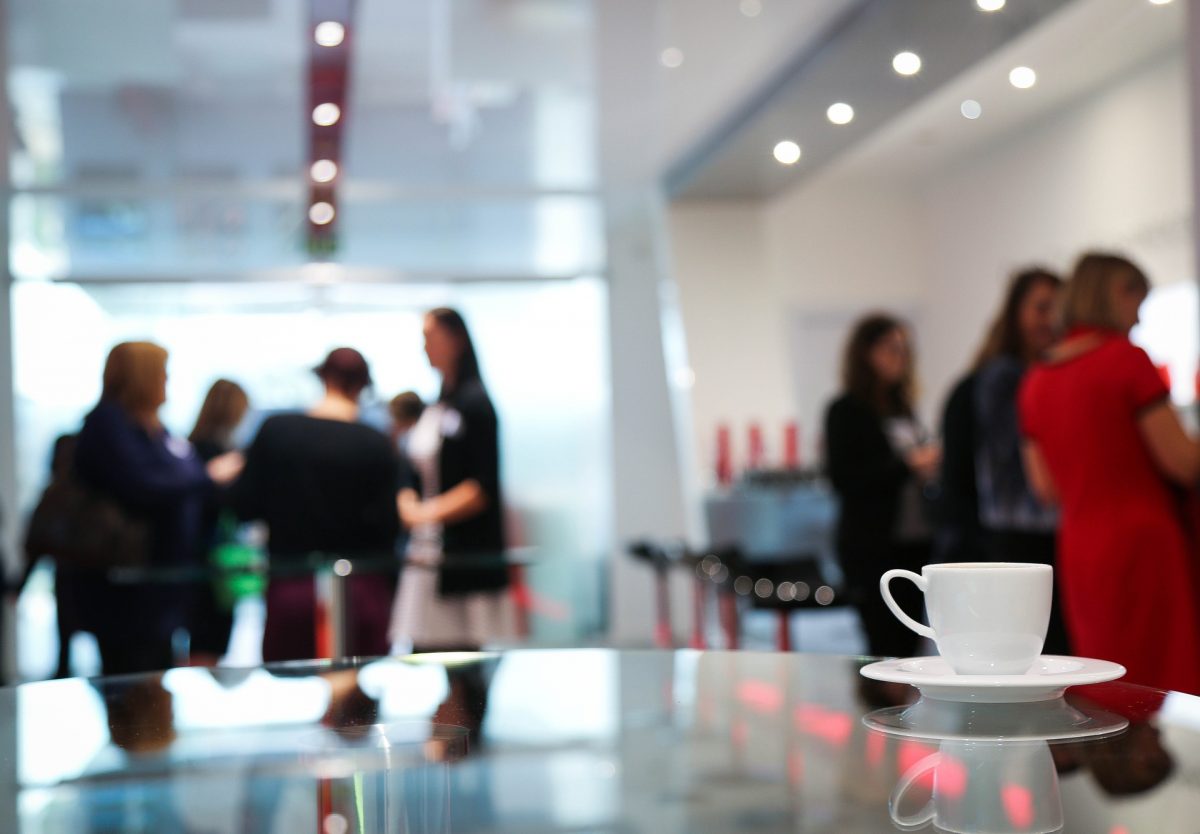 Association Management Services
---
Secure Association Management will have a representative present at Board of Directors' meetings for a one-hour period or as agreed upon. We prepare and distribute Board packages to all Board members including the agenda, minutes, financials, bids to review, old and new business and correspondence. We will interact and coordinate with the Association's Architectural and Landscape committees as required.
A representative will attend the annual Association meeting, will also assist the Board in voting procedures and in maintaining record changes for new homeowners.
Secure Association Management representatives will conduct on site inspections as agreed upon. We will develop a punch-list with action items that must be completed within 30 days. This valuable tracking document will be included each month with your board package. We expect to be held accountable for the follow up necessary to complete the Board's directions to outside vendors in a timely manner.
Secure Association Management representatives will obtain project bids as required by the board for maintenance and repairs. A representative is available to address your property's monthly maintenance priority list and to schedule, monitor, and follow up on your contractor's repairs as needed. The Board of Directors will predetermine the exact effort required and cost. The representative will present to the Board all repair requests and retain contractors and/or engineers as authorized by the Board for property renovations or construction.
Secure Association Management also provides the following accounting services.
Posting and tracking payments by owners of maintenance fees and assessments
Posting check and payment of all vendor invoices and other payables
Complete monthly financial statements
Budget vs. Actual Comparison
Income & Expenses
Balance Sheet
Reserve Report
Cash Flow Statement
Statement of Owner Maintenance & Assessments Due & Paid
Reconciliation of Bank Accounts
Detailed General Ledger
Complete Document Imaging all invoices, checks, deposits & original records
Preparation of employment and income tax returns
Coordination of Annual Audits & Reviews which are required by law
Collection, Deposit and Posting of all maintenance and assessment payments received
Posting of late payment fees to owner accounts and mailing of past due notices
Provide a monthly delinquency list to the board of directors with past due balances
Preparation and development of annual operating budget with the supervision and input of the board of directors or committees appointed by the board.
Receive review and approve all vendor invoices and other bills for payment by the association
Prepare check for signature of treasurer and/or appropriate board members to pay association expenses and bills
Mailings to owners as directed by the board of directors of; approved budgets, annual financial statements, notice of annual meeting, board election materials and other items as directed by the board of directors
Assist the client's legal counsel, as necessary, to initiate required legal action consistent with the Association's By-Laws, Covenants, Conditions and Restrictions
Maintain all association records as required by law
Provide Board Members and Owners access to all association records on a secure web portal that allows documents to be reviewed and accessed over the internet