Our Mission at Secure Association Management
Our goal at Secure Association Management is to reshape Homeowner Association management by working with each community individually towards a common goal.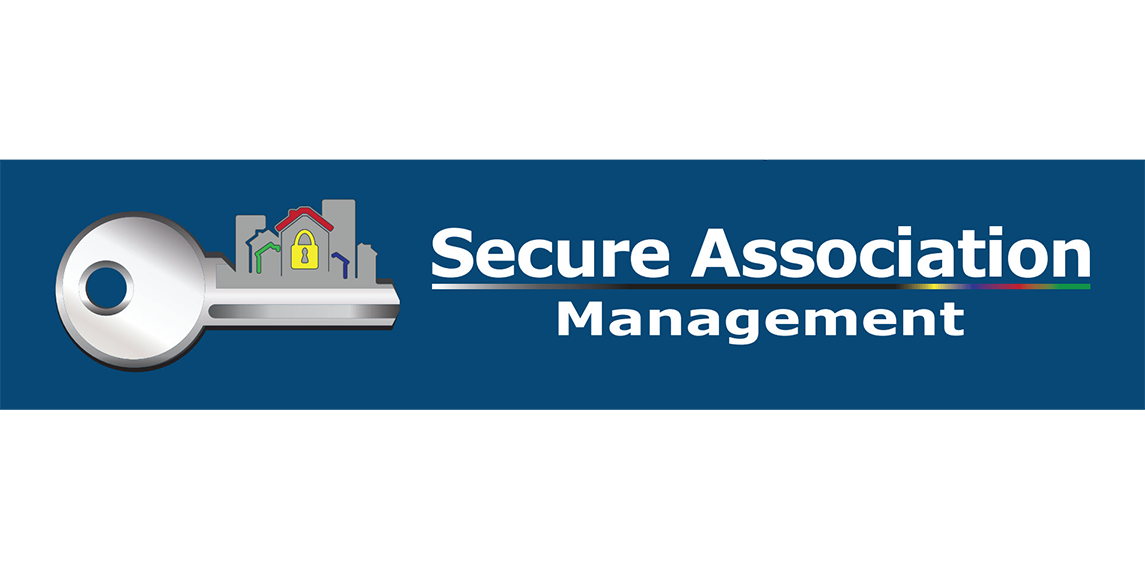 A History of Excellence in Homeowners Association Management
Community Focused Homeowners Association Management Solutions
Effective Communication in a Highly Competitive Field
Your Best Interests are at Our Forefront
For years, Secure Association Management has been a proud member of the Community Associations Institute. The institute provides information and resources for educational and networking opportunities and more.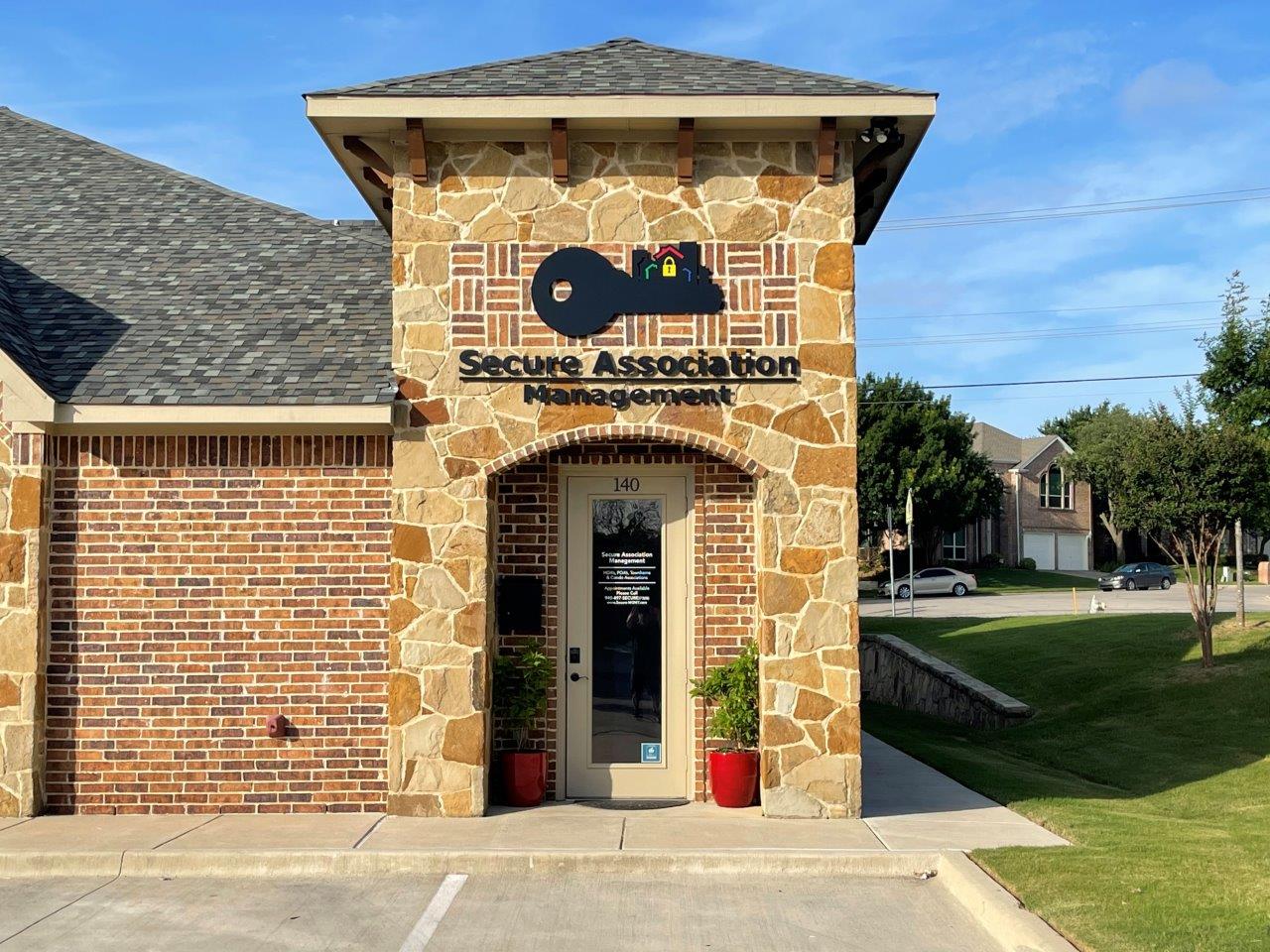 Secure Association Management is a professional management company with a family orientated outlook towards business. Our vision is to reshape Homeowner Association management in the Denton County and surrounding areas by working together with individual communities toward a common goal.